Stylist
Services I Provide
Schedule an Appointment
Refer a friend
Buy a Gift Card
Vanessa
*Stylist, Brazilian Blowout Certified, & Nail Technician
I have been a stylist at Tuscany Sun & Spa since October 2013. Some of my specialties include updos, ombres, & balayages. I graduated from Pulse Beauty Academy in 2012 and am proud to say I graduated with a Future Professional of the Year Award. I can say I learned from some of the best educators and I thank the Pulse Team for all
their guidance and knowledge they instilled in me. Because of this, I have a confidence I will always carry no matter what comes my way in this business. Whether I'm at classes through Tuscany Sun & Spa or sitting at home on YouTube, I am always searching for the latest techniques & watching for the ever changing trends that I can bring back to my clients.
In my personal time I like to be with family and friends. I love to dance and take my little dog, Lulu, for walks to the park. Oh, and I love FOOD!
Being a hairdresser is my dream come true and I love what I do! Because I am so passionate about being a hairdresser it never feels like work!
Products I Love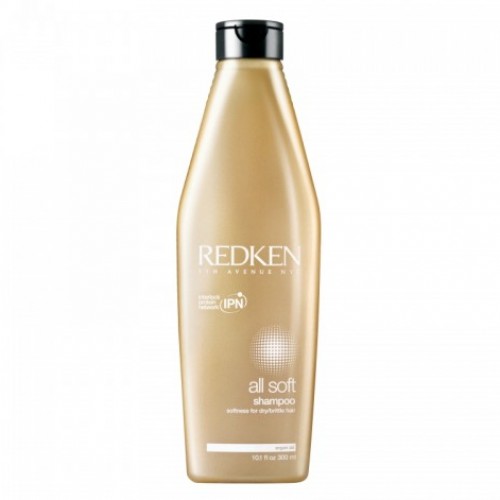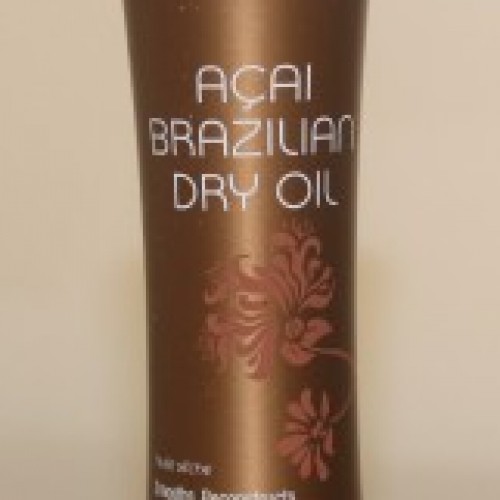 My Hours
01:00 PM - 09:00 PM
09:00 AM - 03:00 PM
01:00 PM - 09:00 PM
03:00 PM - 09:00 PM
09:00 AM - 03:00 PM